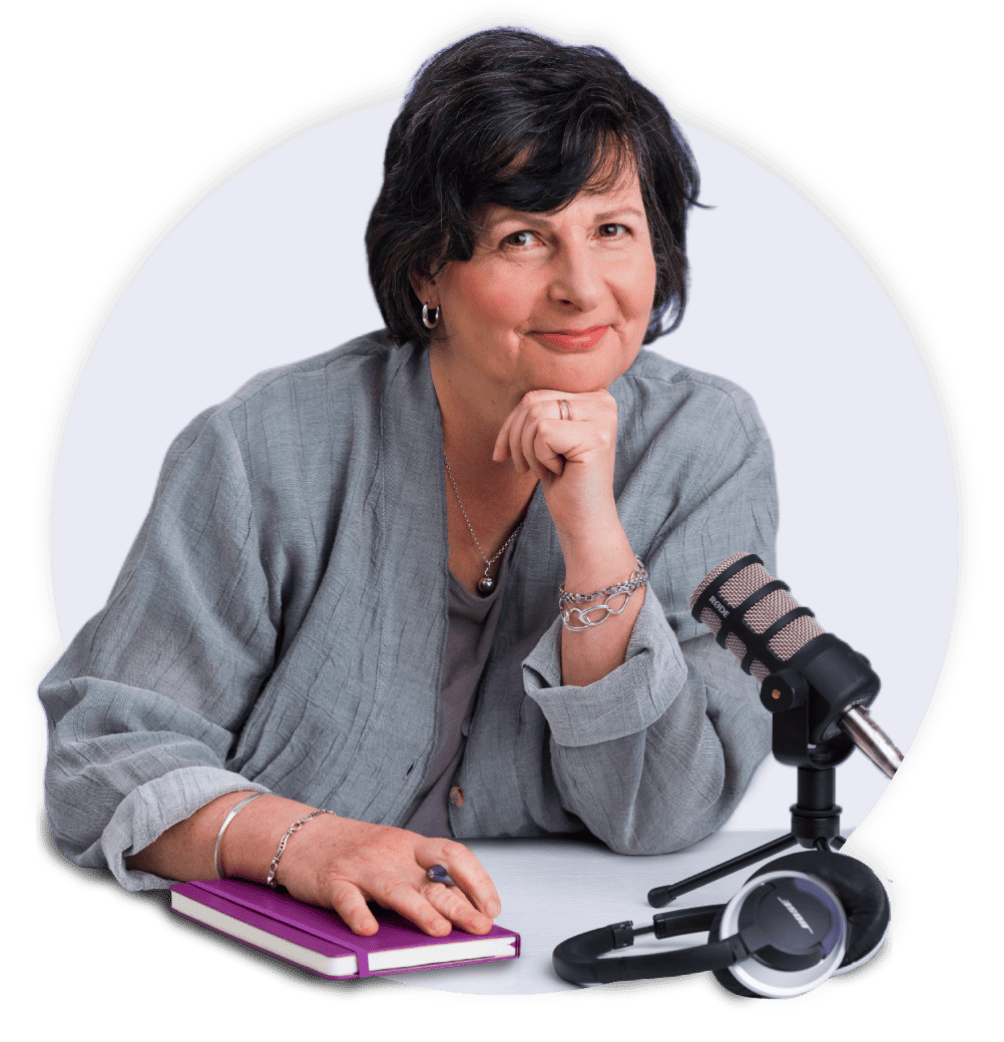 Did You Know 80% Of How You Age Is In Your Control?
Learn My Secrets Today, Absolutely Free in this 30-minute course.
Every day we are either accelerating our body's aging or activating the body's own healing system and reversing the effects of aging.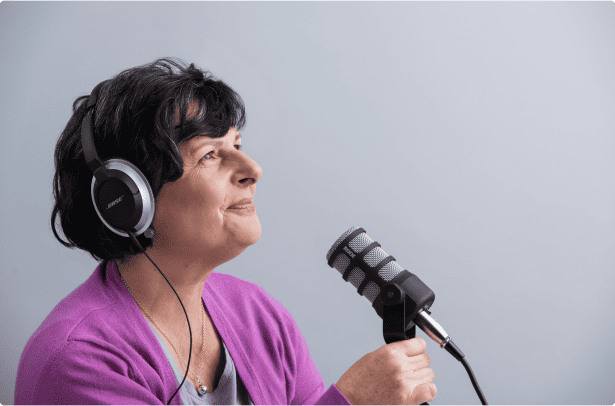 What you do today to invest in your physical and mental health will pay great dividends for how you age.
Download My Free Guide: 8 Steps For Maintaining Mental Health As We Age.
Getting out of your comfort zone
My Guide To Help You Get Out Of Your Comfort Zone And Live More Zestfully
Zestful Aging is all about engaging with life with curiosity and joy.
Longevity Coach
Nicole Christina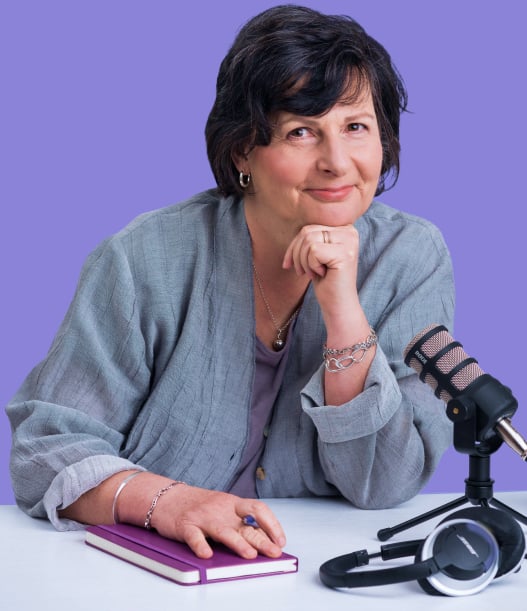 Nicole Christina is the host of the multi-award winning Zestful Aging Podcast, an interview show heard in 106 countries. Nicole's guests are change makers from a variety of disciplines; filmmakers, writers, advocates, poets, musicians, scientists, athletes and entrepreneurs, many of whom are top experts in their fields. She calls herself "the Terry Gross of aging well."
After a 30 year career as a psychotherapist, Nicole created Zestful Aging Coaching which supports people who would like to design a more engaging, energizing and peaceful life as they age.
Nicole has also authored the book "Not Just Chatting; How to Become a Master Podcast Interviewer" and gives trainings and presentations on how to become a more skilled and effective podcast interviewer.
Feel more energetic, vibrant and joyful.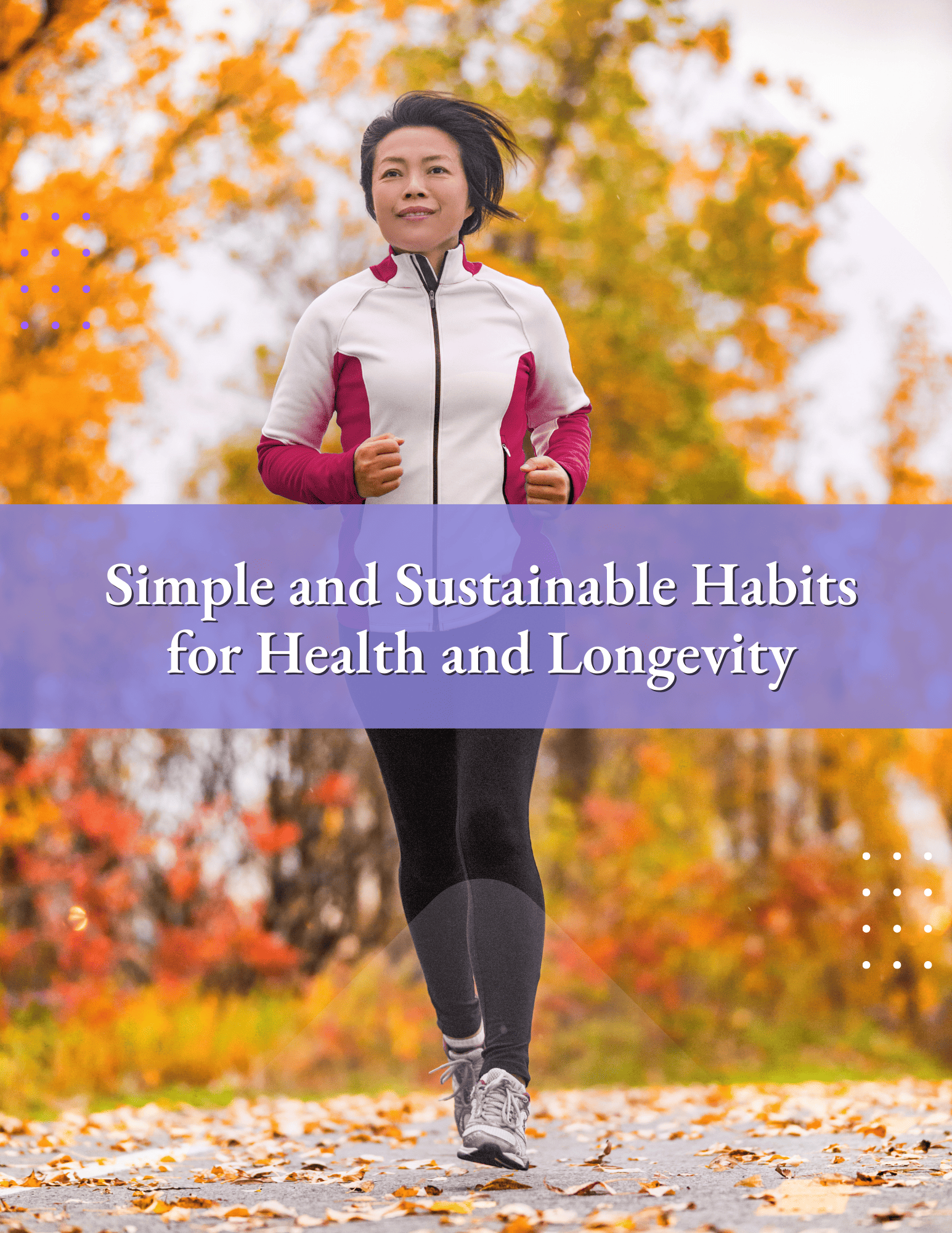 Zestful Aging
Simple and Sustainable Habits for Health and Longevity
We have enormous control over how we age. This web-course will give you the tools to guide you to a second half of life which is full of appreciation and deep satisfaction and fewer regrets.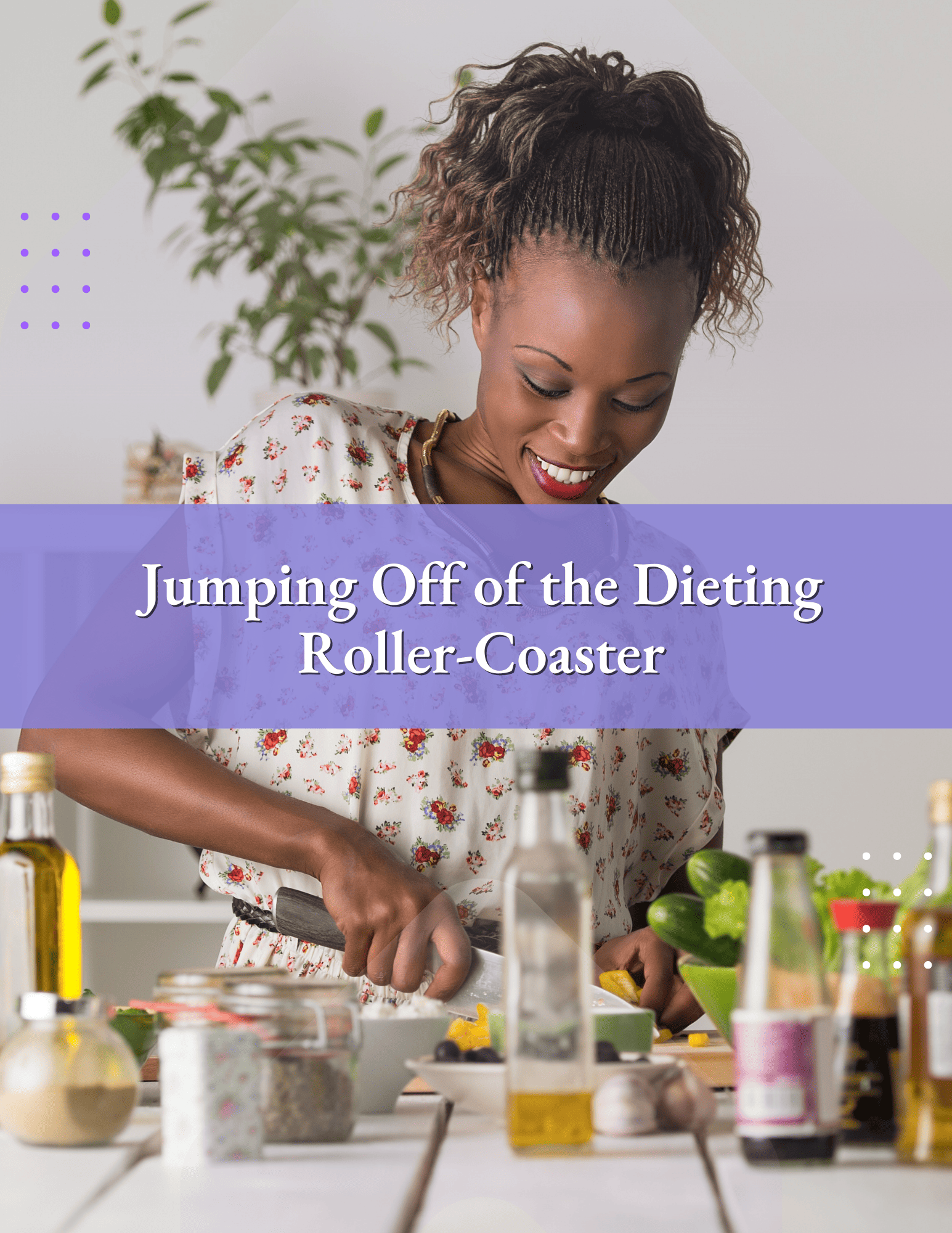 The Wisdom of Mindful Eating
Jumping off of the dieting roller-coaster
This newly updated webcourse is designed to teach you why diets don't work and how to have a more relaxed and healthy relationship with food. You will learn practical, simple and scientific ways to a more peaceful relationship with food and your body! To purchase web-course.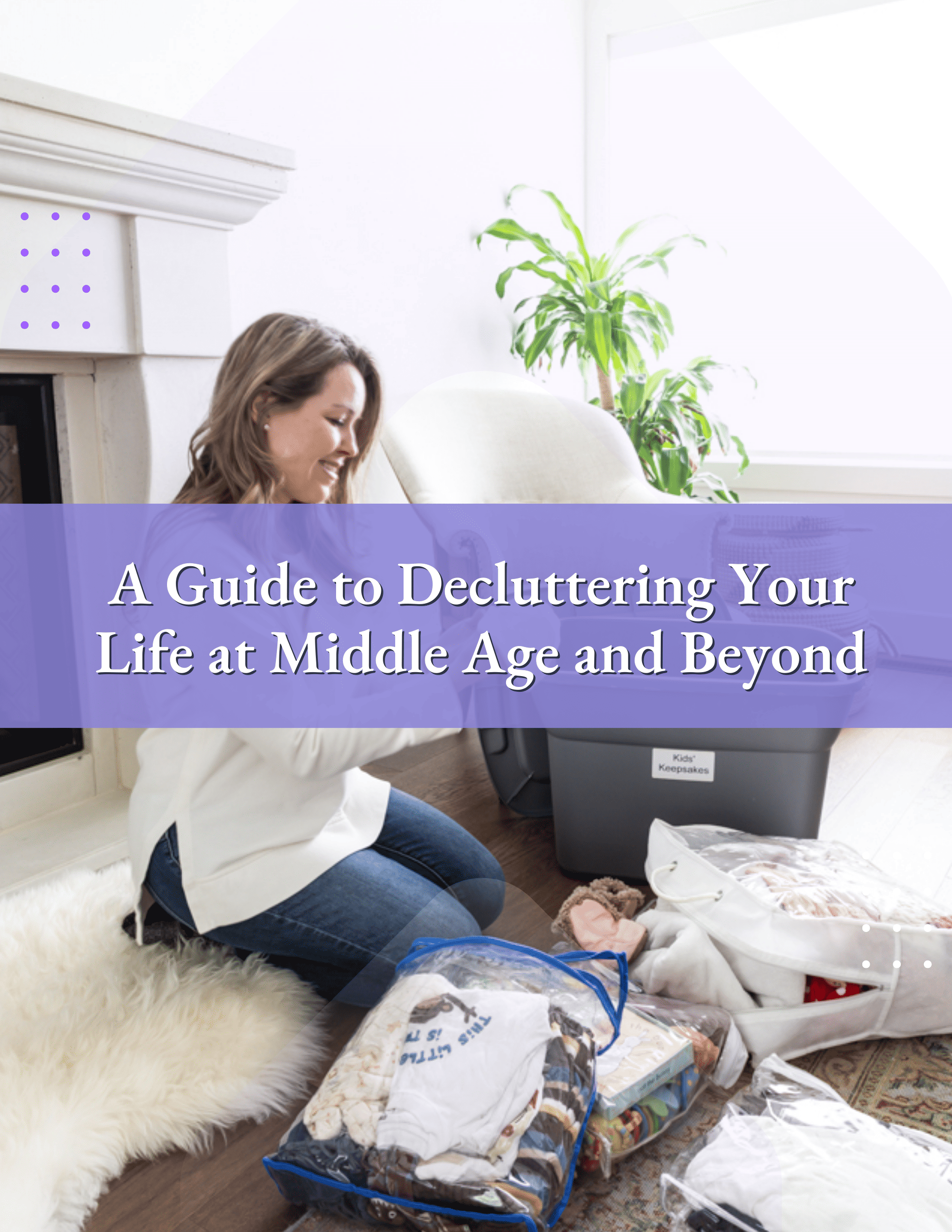 Too Much STUFF
A Guide to Decluttering Your Life at Middle Age and Beyond
Get rid of the stuff that weighs you down and make space for the things that really matter as you move forward into a new phase of life.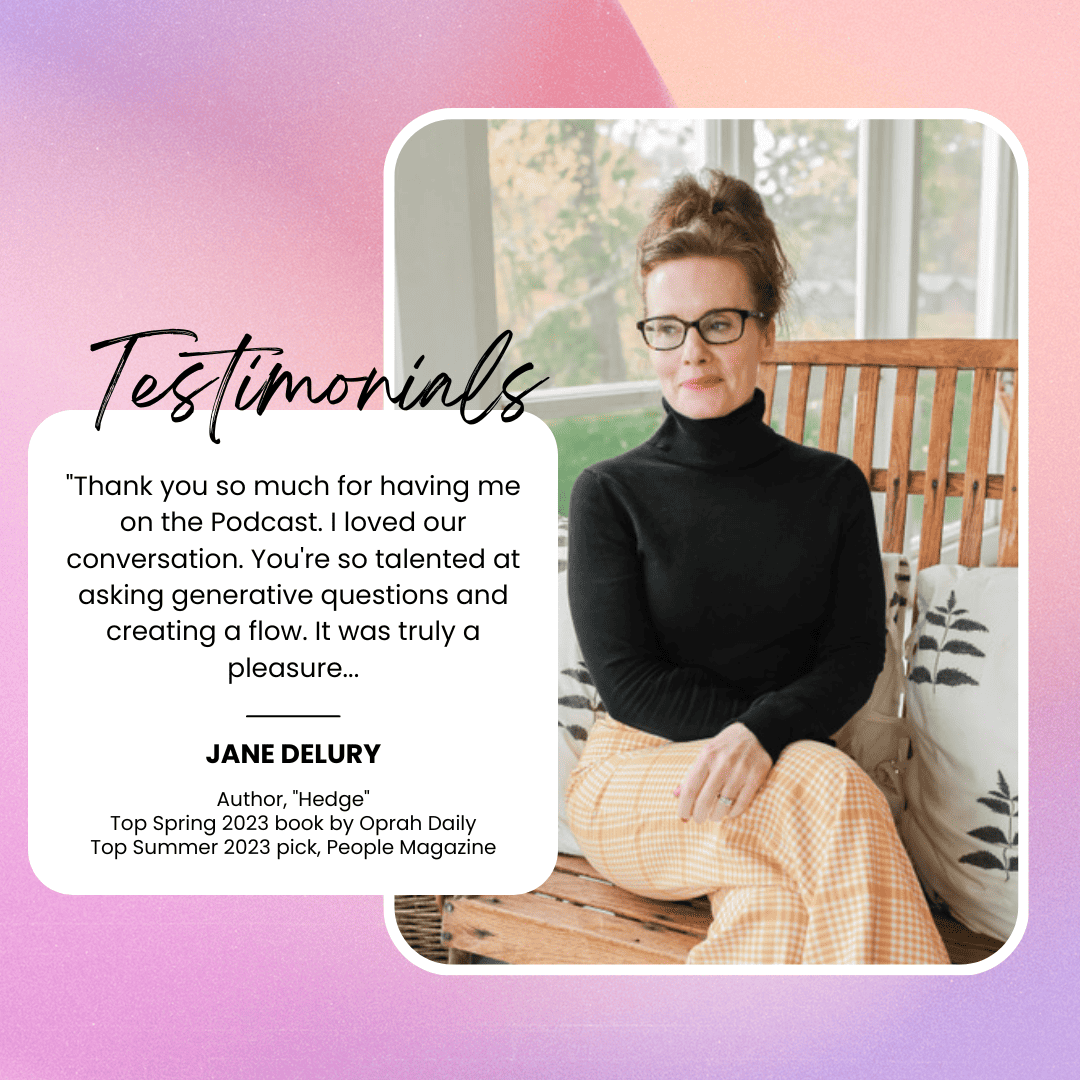 What industry leaders are saying about Zestful Aging Podcast
"Nicole Christina brings insightful questions and deep listening to each podcast interview, and the guests she chooses are diverse and fascinating. I love the way her mind thinks and the things she's curious about. Each episode feels like opening a gift."
Laura Davis
Author of The Burning Light of Two Stars: A Mother-Daughter Story, co-author of Courage to Heal
"Nicole, I so enjoyed our conversation this morning. It was obvious that you've mastered the art of working with guests to create a lively and informative approach to podcasting. Hopefully, this podcast will interest your listeners and, over time, motivate them to thank you for the program. I'm looking forward to hearing the finished product. Best wishes for many more wonderful podcasts."
Alan T. Carpenter, PhD
"Your thoughtful podcasts are a gift to this world! Blessings"
Ann Campanella
Author
"I randomly discovered your podcast the other day and I am hooked! You have great content and I'm going to use episodes in development day activities for the team of social services staff I work with."
Gwen